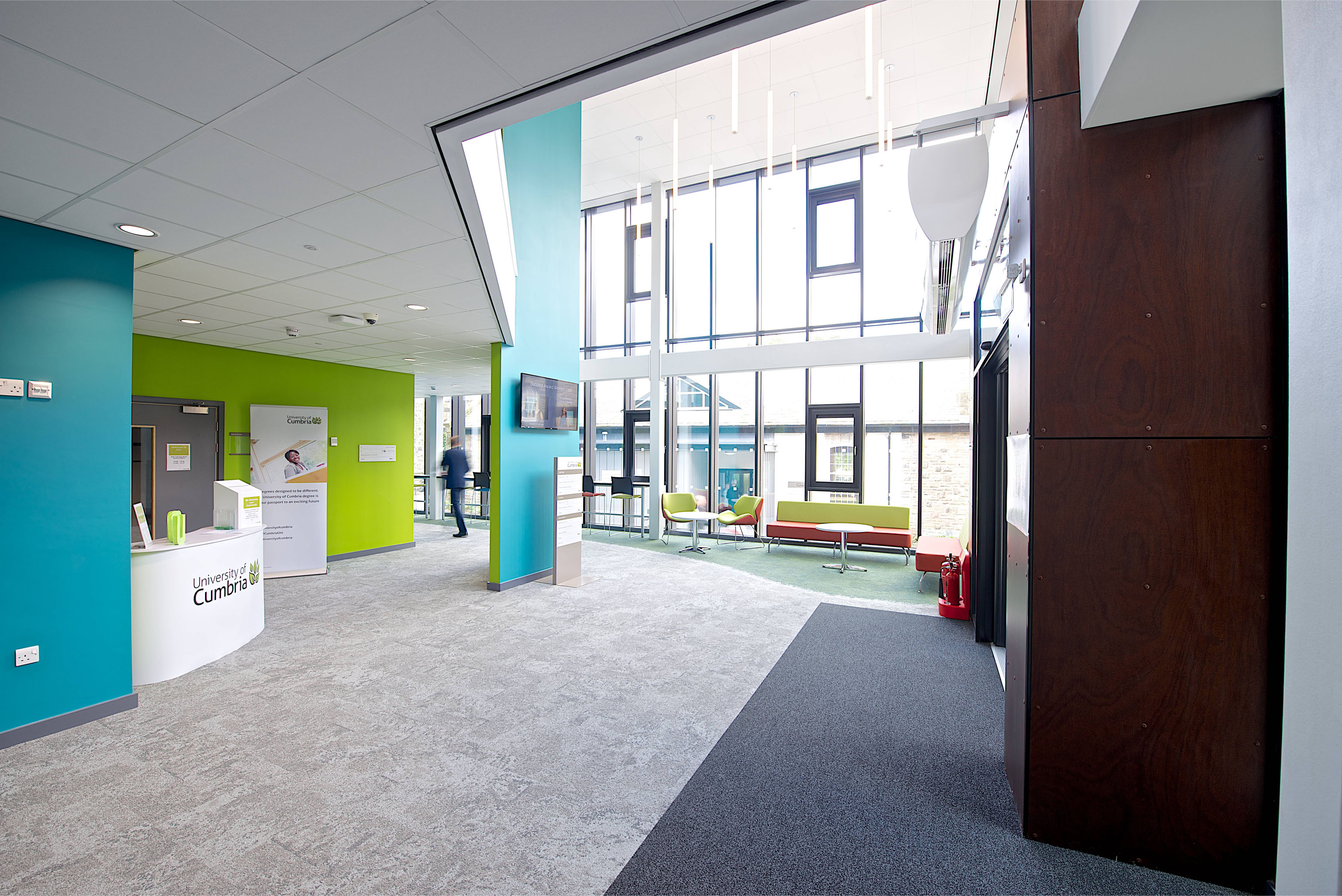 Trust
Our expertise as a contractor with over 10 years experience in a variety of sectors enables us to deliver your project to the highest quality within programme and budget.
Workmanship
We ensure that all of our operatives maintain the highest level of workmanship and abide with our company quality policy.
Service
Our commercial and management departments will provide a first class professional yet friendly service throughout the duration of your project.
Health & Safety
Paramount on all construction projects, we ensure that all of our staff work to the relevant method statements and risk assessments. We are 100% CSCS compliant and all of our supervisors have SMSTS certification.
Environmental
Network ensures that construction waste is kept to a bare minimum by designing it out at a planning stage. 100% of our Plasterboard waste is recycled and any timber used is procured from sustainable sources.
Pro-active Approach
We approach all of our contracts in a pro-active manner to ensure any design issues are rectified before they affect the programme and/or budget.
Support
Comfort in knowing our specialist support is available throughout the whole duration of the project, from a pre contract design stage right through to the end of the defects period.
Innovation
Increasing efficiency and value to our clients is vital; our team are constantly reviewing innovative construction methods and materials, and striving to be the leader in the industry.
Supplier Relationships
Network have excellent supplier relations from over 10 years of trading. This enables us to offer great discounts through value engineering and reduce lead in times on various products.