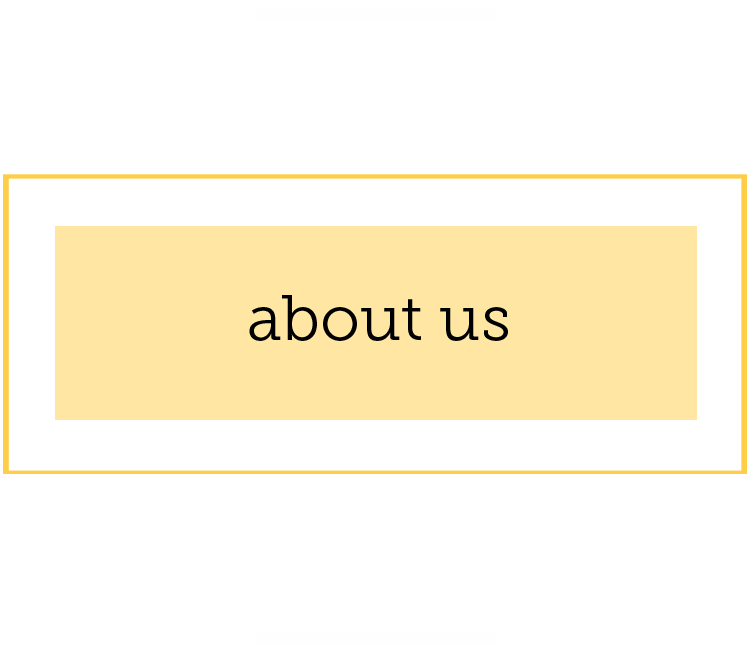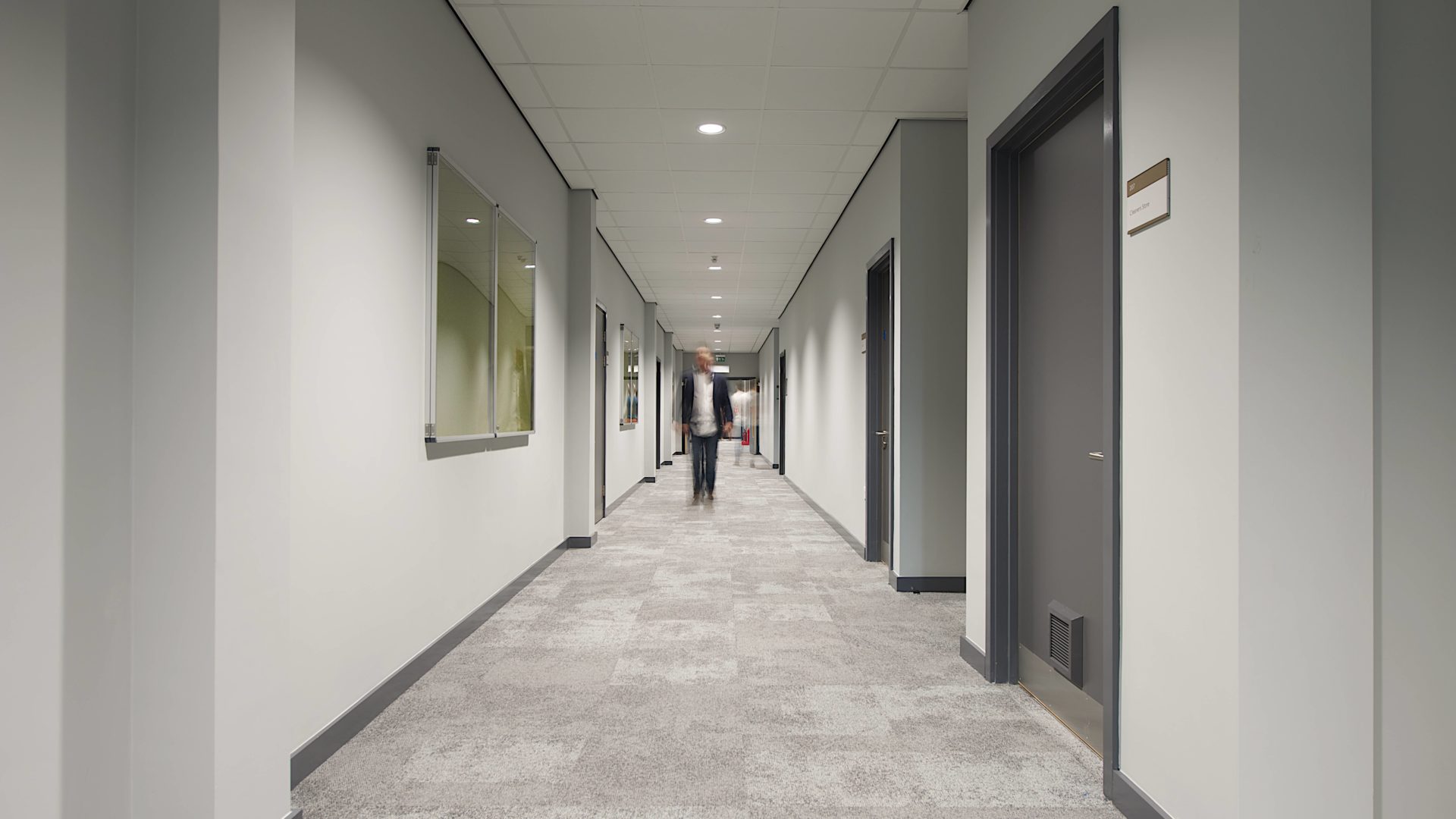 Network Partitions and Ceilings are a leading internals contractor with over 10 years experience within the market base in the North West. Our specialities lie within the commercial, residential, retail, healthcare and education sectors.
Network is an innovative, dynamic company, delivering the highest standard of service and quality with a pro-active attitude towards all of our projects. We work closely with our client's right from the design stages of a project to advise on value engineering options and potential innovation to add best value to the end user. Our team offer expert advice on buildability of architectural design and logistics to ensure the construction programme is achievable no matter how demanding.
Our services include a full range of ceilings, partitions, SFS, plastering and rendering systems. We also carry out a range of fire stopping on our contracts.
We are committed to providing a quality service with a highly professional and friendly approach – look no further than Network Partitions and Ceilings.